Customs consultancy (customs clearance) services
Our company, which is the first member of 9ekim Group of Companies, has been providing customs consultancy services to foreign trade companies since 1987.
We specialised in customs clearance related to international transportation of household goods, Taxfreecar® (also known as blue plate cars), permanent return and relocation processes in 1996 and have provided services as a licenced customs consultancy company to thousands of individuals and corporations through our multilingual professional team since then, therefore have gained a great experience. Especially all the services intended for the individuals are offered through our experienced multilingual staff within the authority of a licenced customs consultancy company without outsourcing. Commercial customs clearance is only considered on project basis if we receive demands for high capacity transactions. Requests for commercial customs clearance, except for those within temporary import with exemption, are conveyed to our business partner, a reliable customs consultancy company which only provides customs clearance services of commercial goods.
Please see contact us to fill in the form to let us know your requests concerning commercial customs clearance for our executives to consider the relevant request.
EXPERT CUSTOMS CLEARANCE SERVICES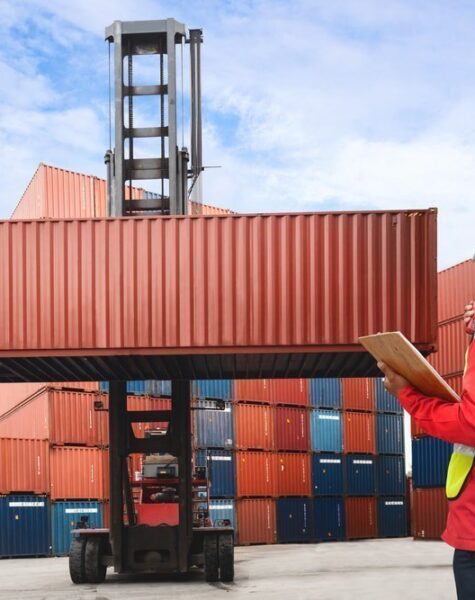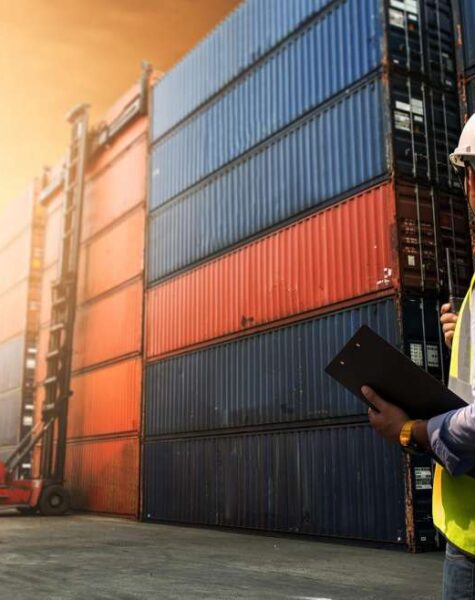 Company
Competence
Specialization
Institutionalism
We have a corporate culture, we treat our employees equally, we provide special trainings to improve their personal/vocational education.
9Ekim is the Only Licensed Customs Consultancy Firm, which is affiliated to the Ministry of Customs and Trade of the Republic of Turkey, offering Customs Clearance Services for Pets in Turkey. Our rules and procedures are clear, you do not pay any extra fees. That's why those who work with us are always one step ahead.
All of our staff are experts and trained in their fields, and four different languages are spoken and written fluently in our company.
We have clear and clearly defined rules. We don't break the rules. Thanks to our experienced staff and departments, we take quick decisions and implement them.
Selenium Residence B Blok D:121, Ataköy, Bakırköy / İstanbul

Office: +90 530 307 83 23
Für Deutsch: +491637972651