Foreign personnel work and residence permit consultancy, Turkish citizenship
9Ekim has been providing work permit services for foreign employees as the most important part of relocation services since 1994. 9ekim is aware of the fact that quality of relocation services is gaining more and more importance day by day with the increasing inflow of foreign capital and has formed a professional team to provide consultancy services for work permit. We therefore have provided consultancy services to a good number of HR departments of international companies as well as expats and their families to become a preeminent company in the sector.
As you can see in our references, we have the competency to provide work permit consultancy to expats who work for local and foreign companies as a result of our knowledge and experience gained with the work permit projects we carry out with HR departments of multinational companies and cooperation we made. Work permit and relocation service standards of 9ekim Group of Companies are guaranteed by ISO9001:2008 quality certificate.
9Ekim generates special relocation solutions for HR departments taking the conditions peculiar to Turkey into account, therefore provides a different service from other companies. Some of the main differences are as follows:
Did you know?
Efes Pilsen, the leader of its sector with a market share of 86% and the first brand that comes to mind when it comes to beer in Turkey, has been working with 9Ekim for the relocation services of its foreign personnel who have been working in Turkey and the world (in Russia, Georgia, Moldova, Kazakhstan and 14 brewery subsidiaries abroad) since 2006. prefers!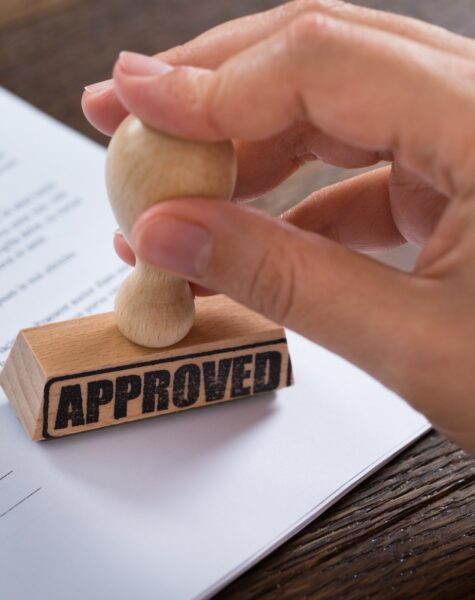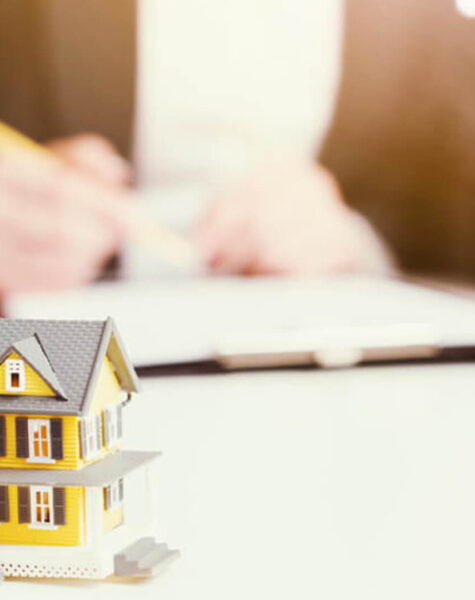 Company
Competence
Specialization
Institutionalism
We have a corporate culture, we treat our employees equally, we provide special trainings to improve their personal/vocational education.
9Ekim is the Only Licensed Customs Consultancy Firm, which is affiliated to the Ministry of Customs and Trade of the Republic of Turkey, offering Customs Clearance Services for Pets in Turkey. Our rules and procedures are clear, you do not pay any extra fees. That's why those who work with us are always one step ahead.
All of our staff are experts and trained in their fields, and four different languages are spoken and written fluently in our company.
We have clear and clearly defined rules. We don't break the rules. Thanks to our experienced staff and departments, we take quick decisions and implement them.
Selenium Residence B Blok D:121, Ataköy, Bakırköy / İstanbul

Tel: +90 532 546 74 76
Für Deutsch: +491637972651