Legal consultancy service
9Ekim provides legal counseling and advocacy services to foreign companies and foreign expats with solution partners in Istanbul and Mugla who know English, German and who are proficient with foreign expats law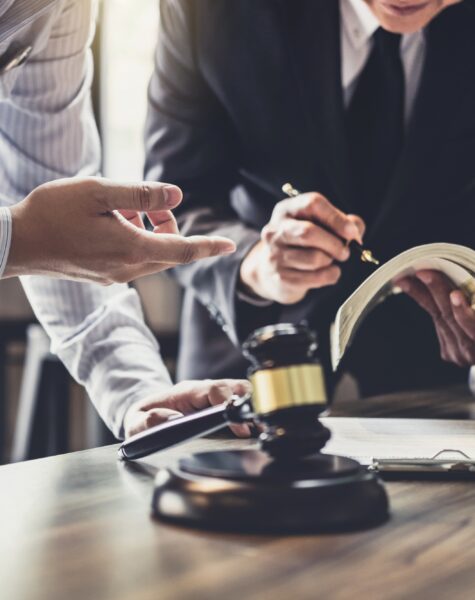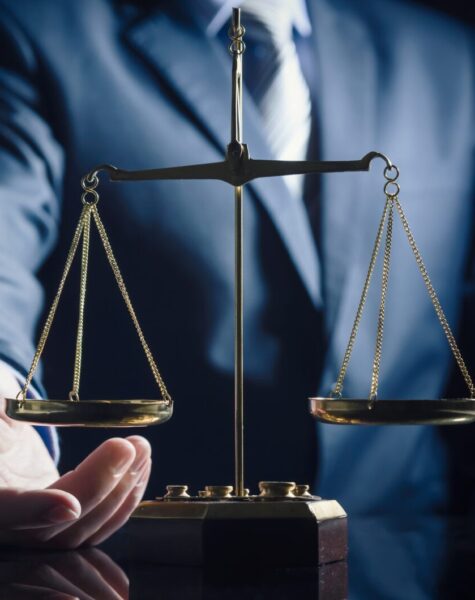 Company
Competence
Specialization
Institutionalism
We have a corporate culture, we treat our employees equally, we provide special trainings to improve their personal/vocational education.
9Ekim is the Only Licensed Customs Consultancy Firm, which is affiliated to the Ministry of Customs and Trade of the Republic of Turkey, offering Customs Clearance Services for Pets in Turkey. Our rules and procedures are clear, you do not pay any extra fees. That's why those who work with us are always one step ahead.
All of our staff are experts and trained in their fields, and four different languages are spoken and written fluently in our company.
We have clear and clearly defined rules. We don't break the rules. Thanks to our experienced staff and departments, we take quick decisions and implement them.
Selenium Residence B Blok D:121, Ataköy, Bakırköy / İstanbul

Office: +90 444 12 37
Mobil: +90 532 546 74 76