Our Services
We minimize the feeling of alienation and insecurity
We provide relocation services, international moving of household goods, transportation of personal cars, specialize in work and residence permits for foreign personnel, sale/purchase of Taxfreecar®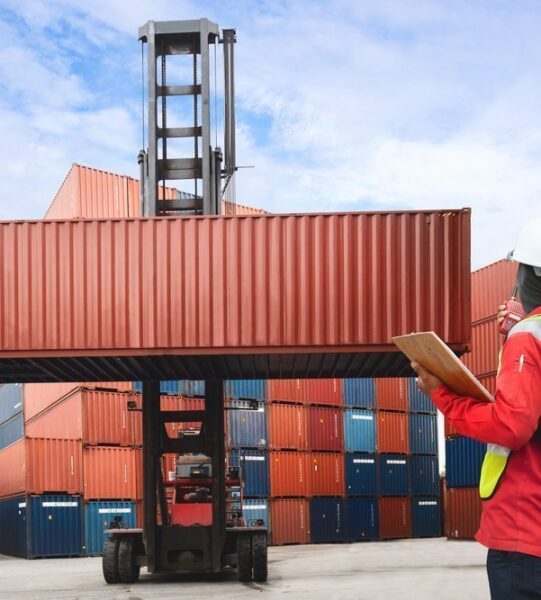 Customs Consultancy
Since 1987 the company provides customs consultancy and customs clearance services to firms dealing with international trade.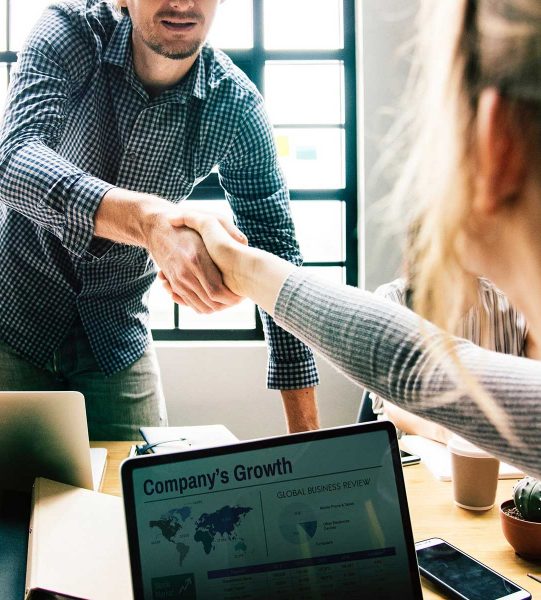 Legal Counseling
9ekim provides legal counseling and advocacy services to foreign companies and foreign expats with solution partners in Istanbul and Mugla who know English, German and…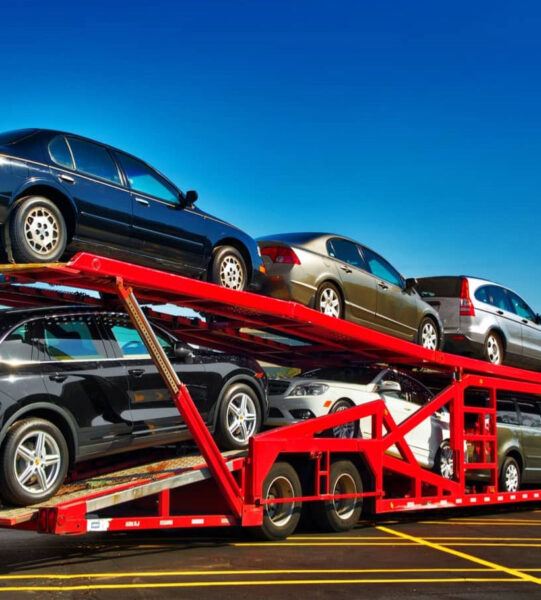 International Car Transport and Custom
International vehicle transportation content; in coming and going of cars ,, motorcycles, luxary car, SUV and 4×4 and vintage vehicles of land into and from…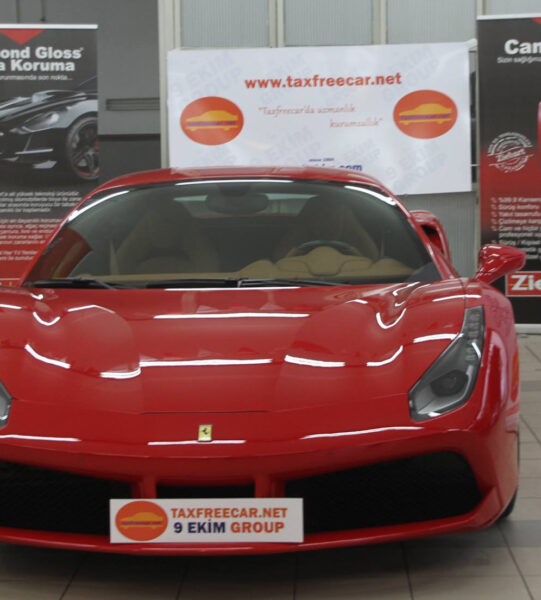 Tax Free Cars For Foreigners
Taxfreecar® is Turkey's most reliable and only authorized company today about procedures of foreign orders, foreign to foreign tax-free car buying and selling, international truck…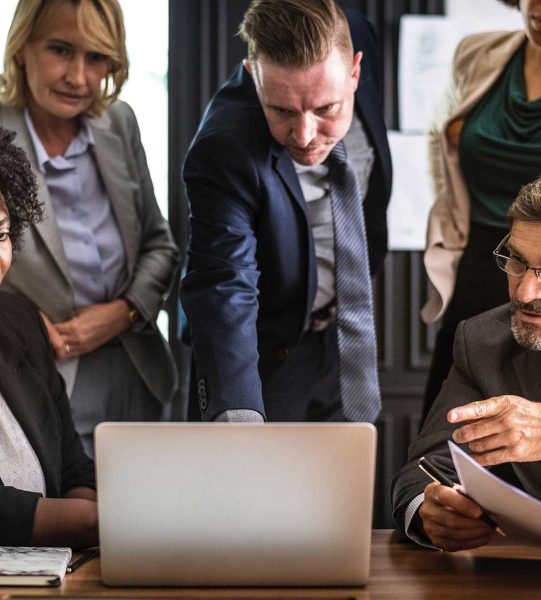 Relocation Services
The foreigners, who come to Turkey, apply us either directly or through the Human Resources departments of their future firms for work permit and residence…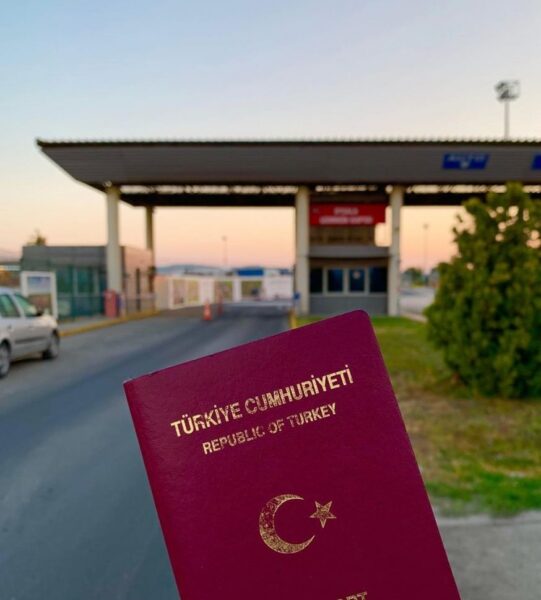 Work Permit Consultancy in Turkey
It is the first company about obtaining work permits for foreign expats to work in Turkey, residence permits for foreigners to live in Turkey, Turkish…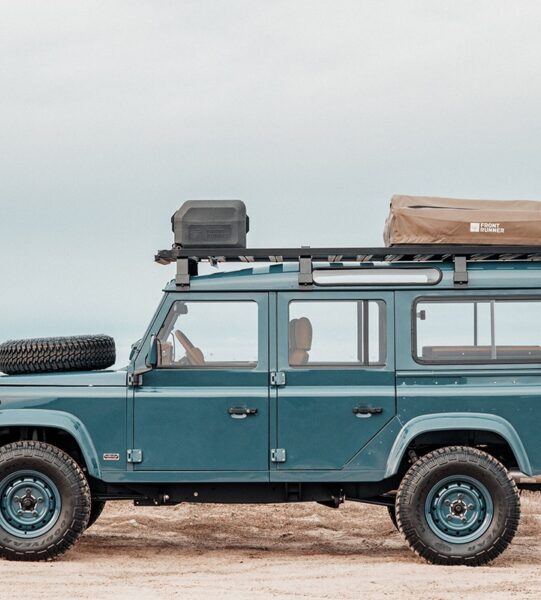 Land Rover Defender Restoration and Export
9Ekim company, provides the restoration Land Rover defender trucks in their own garages at Turkey, providing accessories of these vehicles and exporting them anywhere in…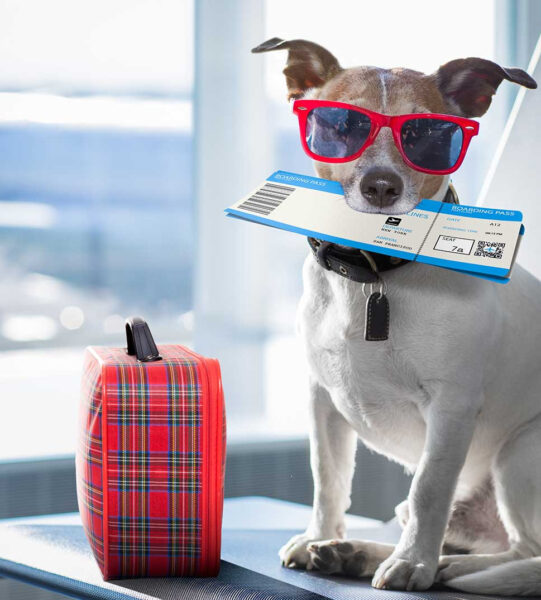 International Pet Transportation
9Ekim is an IPATA member and only official customs brokerage company in international pet shipping and customs clearance in Turkey.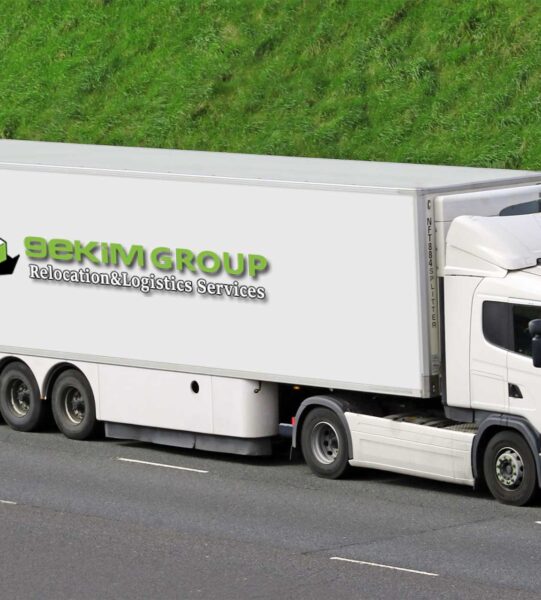 International Moving Transport and Customs
From 1994 9Ekim Group specializes in international transportation of customers? Personal belongings Door to Door. We also real with automobile transportation.