Domestic and international relocation services
We carry out the entire relocation process including that of official institutions (consulates, customs, security directorates, Ministry of Labour and Ministry of Foreign Affairs) both inside and outside Turkey without outsourcing through our staff who have perfect command of legislation and different foreign languages. 9ekim is the one and only company which has ISO 9001 Quality Standard Certificate in its own field of business. A good many of expats who reside in Turkey or leave Turkey chose our firm, which provided them the best possible service.
Our company provides the relocation services to EFES PİLSEN of Anadolu Group. Please see our references to find out more.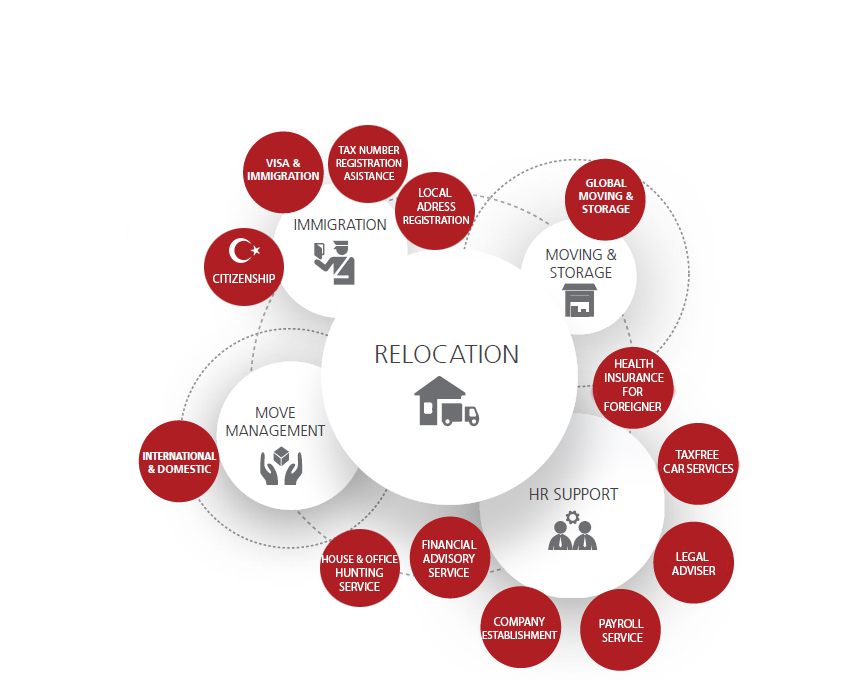 Relocation services for foreigners
Our professional staff annually attends education seminars and conferences held by international relocation associations of which we are members. We cooperate with the human resources departments of international companies in order to ensure a smooth process preventing financial and emotional damage. We provide reliable services to expats and their families to prevent them from suffering the difficulties of being in a foreign country.
Our company is a member of Istanbul Customs Consultants Association subject to Republic of Turkey, Prime Ministry Undersecretariat of Customs and accredited leading international relocations associations such as Worldwide ERC, EURA, AMSA, IAM in the field of relocation and life services.
The relocation process generally begins with pre-arrival orientation. Legal and social aspects of life in Turkey are explained to the individuals and their families or HR department representatives by phone and/or e-mail. If the foreigner is coming to Turkey for employment, samples of documents and flowchart of work permit application procedure is posted to the customer by the manager of 9ekim. However, if the customer is coming to Turkey for the purpose of permanent residence, we describe him the necessary steps to obtain residence permit.
What's more, the operation department managers of 9ekim travels to the countries of the customers in order to guide them when applying the documents at Turkish Embassy located in that country. Home search is carried out in line with the individual requirements of the customer. We present the real estate photos and descriptions before the live inspection. As a part of our relocations services, we assist you about the lease agreement signing. We search the best office for you and if required, we can also assist you with establishing a new company. On the day of arrival to Turkey, you are met at the airport by operation employees of 9ekim. We also organize post-arrival orientation, which consists of city tours as well as Turkish language and culture studies.
After you have found a suitable home, we complete all the necessary subscriptions for utilities like gas, water, electricity, phone, cable TV, internet connection etc. and every kind of services needed. We also help you with finding suitable furniture and house equipment upon request. You can also use our services for organizing handyman and weekly house-keeping. We care about your children as well and try to find the best school for them, located near your house and where education is given in your native language.
We provide a wide range of relocation services and these mentioned above are the only major issues. Our services does not end until the customer's departure and we offer you on-going help. Deregistration may seem a complex process, but you can trust us that you will not feel that way.
Work Permit Consultancy
Residence Permit Consultancy
HR Department Assistance
Work Permit Consultancy
Acquiring a work permit in Turkey
Work permit applications may be made inside or outside Turkey:
Foreign citizens who reşide outside Turkey are required to apply to the relevant Turkish Consulate of his/her country of residence/citizenship.
Foreigners who have a valid residence permit (valid for a minimum of 6 months, except for the residence permits for educational purposes) may apply directly to the Ministry of Labor and Social Security.
Residence Permit Consultancy
HR Department Assistance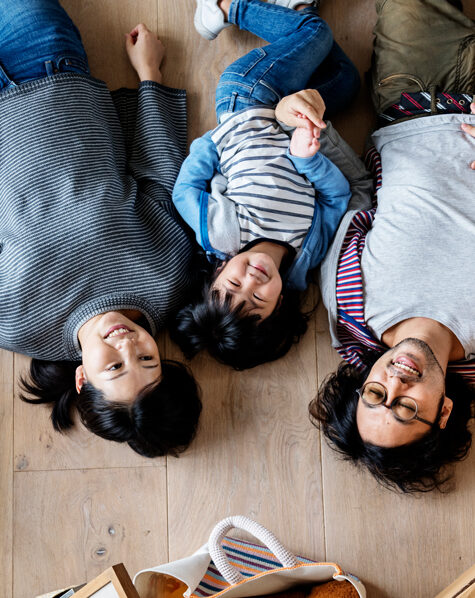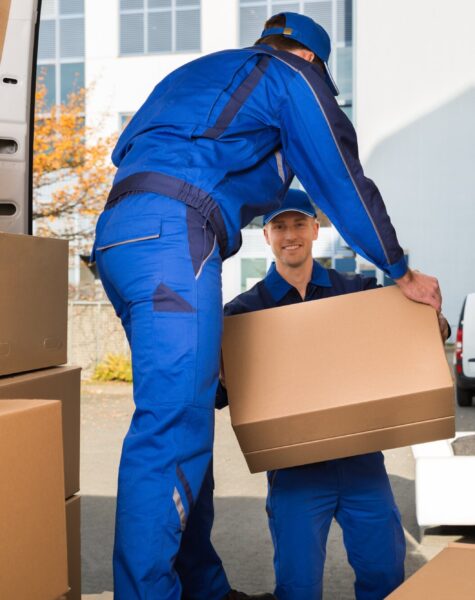 Company
Competence
Specialization
Institutionalism
We have a corporate culture, we treat our employees equally, we provide special trainings to improve their personal/vocational education.
9Ekim is the Only Licensed Customs Consultancy Firm, which is affiliated to the Ministry of Customs and Trade of the Republic of Turkey, offering Customs Clearance Services for Pets in Turkey. Our rules and procedures are clear, you do not pay any extra fees. That's why those who work with us are always one step ahead.
All of our staff are experts and trained in their fields, and four different languages are spoken and written fluently in our company.
We have clear and clearly defined rules. We don't break the rules. Thanks to our experienced staff and departments, we take quick decisions and implement them.
Selenium Residence B Blok D:121, Ataköy, Bakırköy / İstanbul

Office: +90 444 12 37
Mobil: +90 532 546 74 76