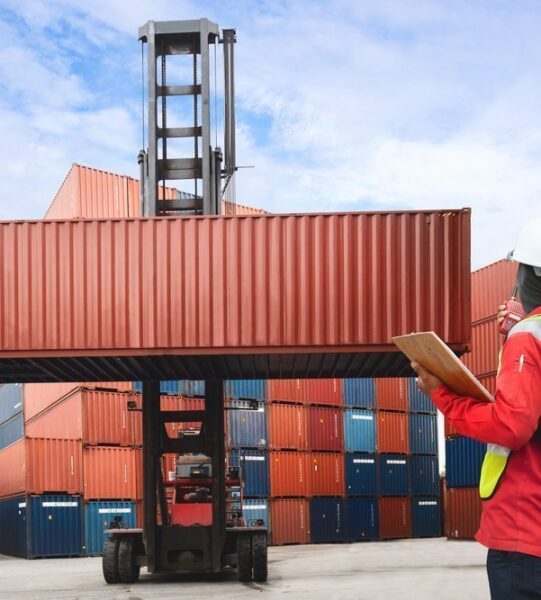 Customs Consultancy
Since 1987 the company provides customs consultancy and customs clearance services to firms dealing with international trade.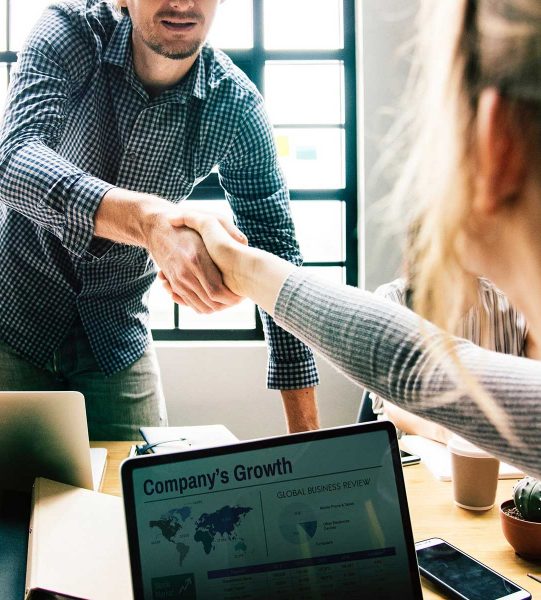 Legal Counseling
9ekim provides legal counseling and advocacy services to foreign companies and foreign expats with solution partners in Istanbul and Mugla who know English, German and…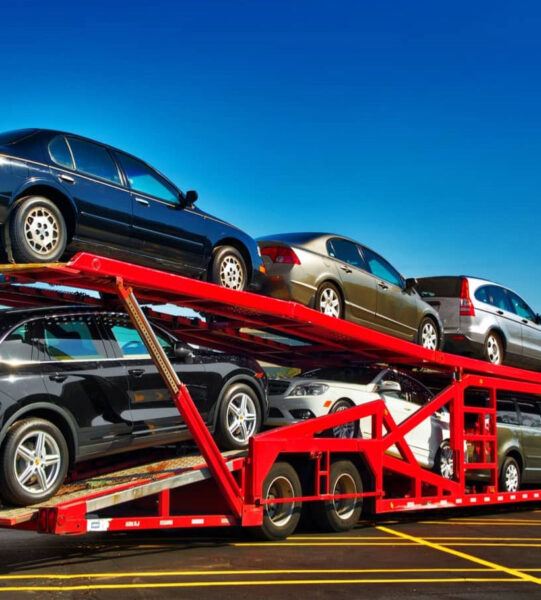 International Car Transport and Custom
International vehicle transportation content; in coming and going of cars ,, motorcycles, luxary car, SUV and 4×4 and vintage vehicles of land into and from…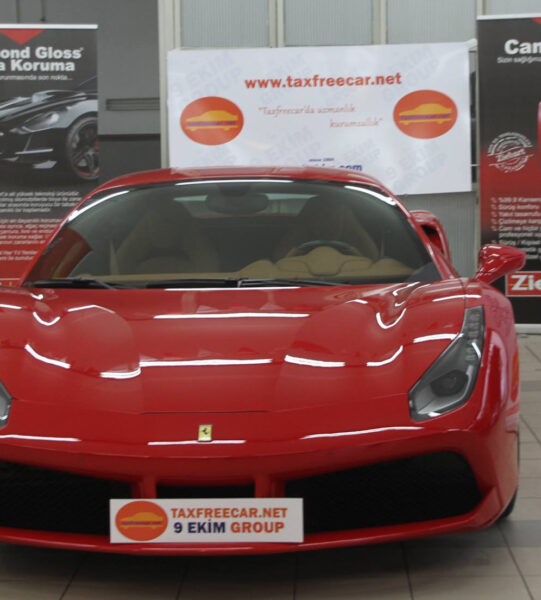 Tax Free Cars For Foreigners
Taxfreecar® is Turkey's most reliable and only authorized company today about procedures of foreign orders, foreign to foreign tax-free car buying and selling, international truck…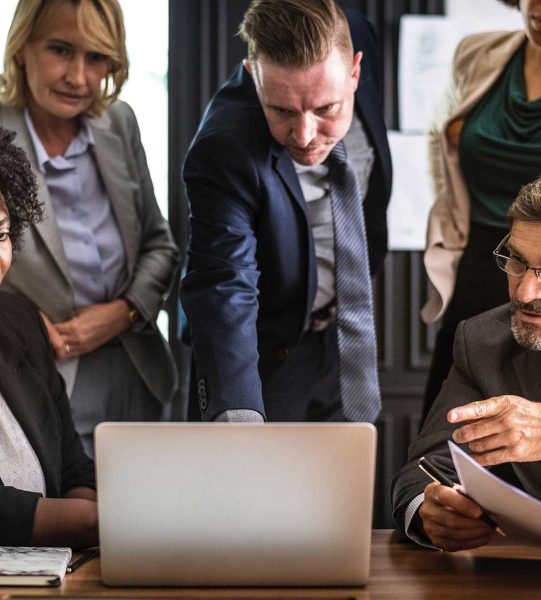 Relocation Services
The foreigners, who come to Turkey, apply us either directly or through the Human Resources departments of their future firms for work permit and residence…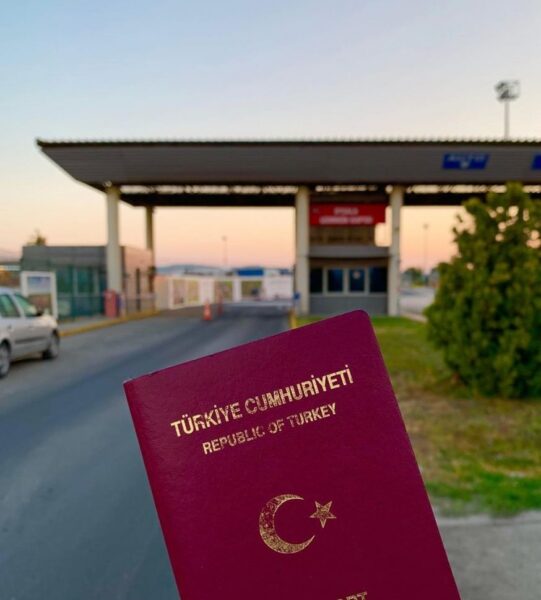 Work Permit Consultancy in Turkey
It is the first company about obtaining work permits for foreign expats to work in Turkey, residence permits for foreigners to live in Turkey, Turkish…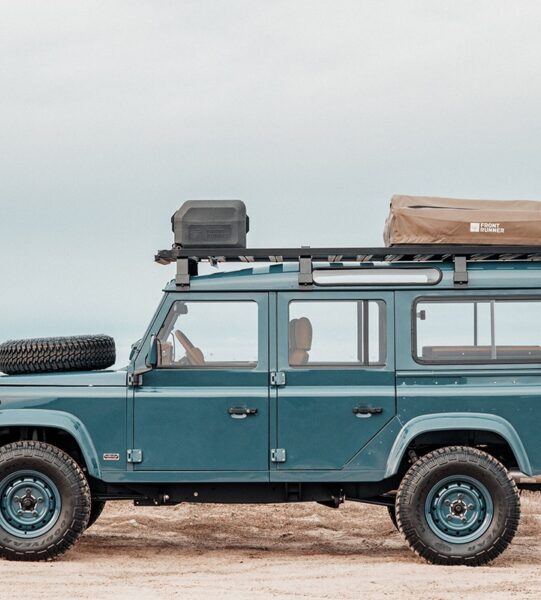 Land Rover Defender Restoration and Export
9Ekim company, provides the restoration Land Rover defender trucks in their own garages at Turkey, providing accessories of these vehicles and exporting them anywhere in…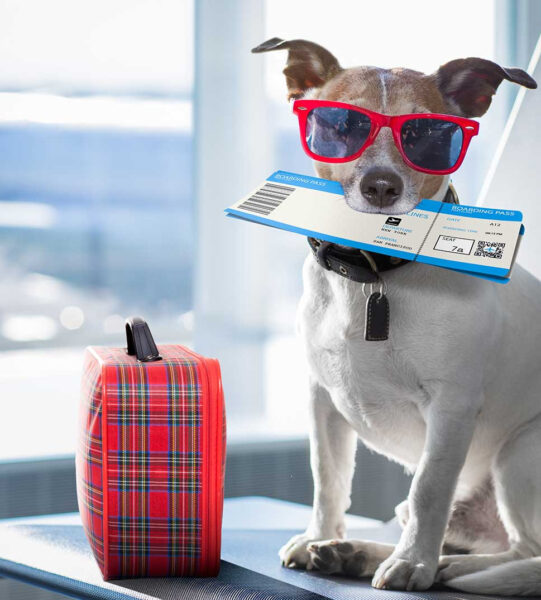 International Pet Transportation
9Ekim is an IPATA member and only official customs brokerage company in international pet shipping and customs clearance in Turkey.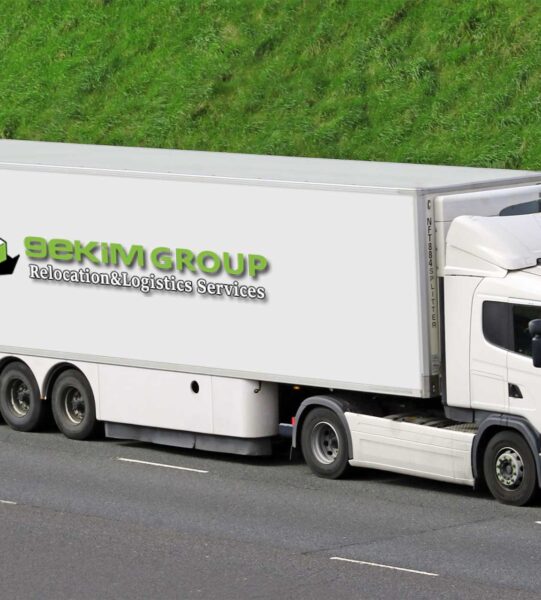 International Moving Transport and Customs
From 1994 9Ekim Group specializes in international transportation of customers? Personal belongings Door to Door. We also real with automobile transportation.
Don't hesitate to ask. Shortly 9Ekim Group; investigates, examines, asks questions, receives answers, continuously develops, uses technology, processes official authority, becomes professional in what it does, speaks the same language with clients, gives high priority to personal needs and wants, creates private solutions, provides qualified service. Get to know us more.
Experience since 1993 hundreds of international foreign companies and foreign people reference Institutions want to work with corporate firms. Electronic tracking and online transaction. All services are registered with quality standards and Licensed personnel.
Company Culture
We have a corporate culture, we treat our employees equally, we provide special trainings to improve their personal/vocational education.
Specialization
All of our staff are experts and trained in their fields, and four different languages are spoken and written fluently in our company.
Right Initiative
Every decision we make is tied to a business reason. We learn more as part of our job and apply what we have learned in our services.
Institutionalism
We have clear and clearly defined rules. We don't break the rules. Thanks to our experienced staff and departments, we take quick decisions and implement them.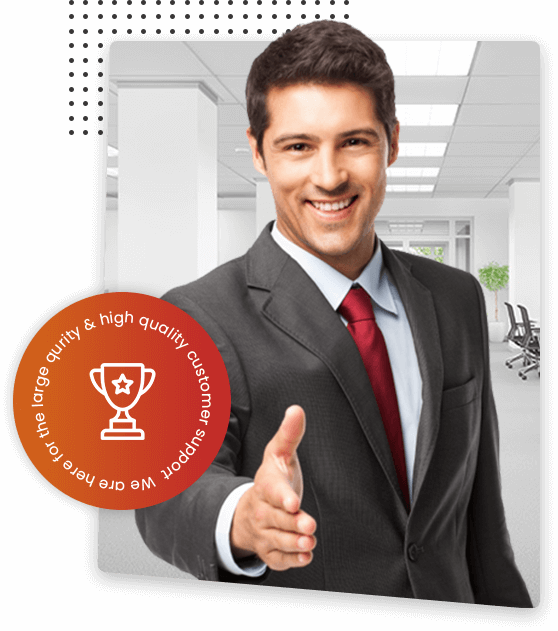 We have a functional organization.
To get detailed information about all our services, check out our website network.
We Are the Pioneer of the Industry in Our Field
We Have 27 Years of Experience in the Industry. How can we help you?
In addition to relocation services, our company provides services with 27 years of experience in international household goods and vehicle transportation, foreign personnel work permit and residence permit, Taxfreecar® purchase and sale.
Our company is a member of the world's largest accredited international relocation associations such as Worldwide ERC, EURA, AMSA, IAM in relocation and vital services and T.C. and ,it is a member of the Istanbul Customs Brokers Association, which is affiliated to the Undersecretariat of Customs.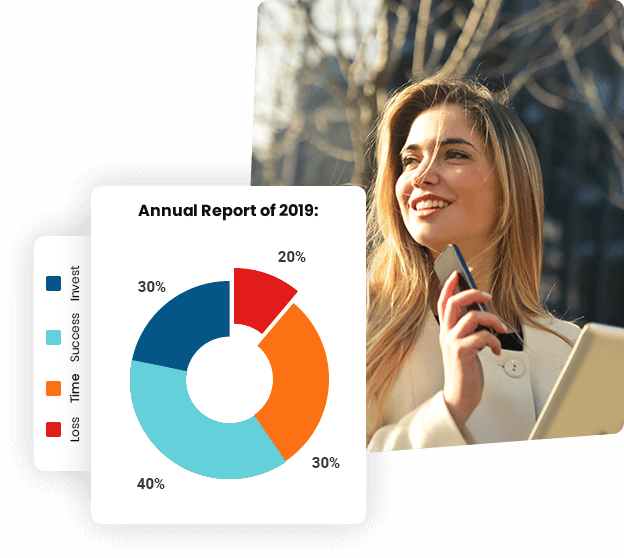 A company that does not outsource any services in the transportation process.
To be positioned in the minds of customers as an institution that provides "fast and result-oriented" services with no outsourcing of any operations.
ISO9001:2008 certificate and quality references.
9Ekim Group of Companies service standards have been taken under quality assurance with the ISO 9001:2008 certificate.
Some of the frequently asked questions.
Relokasyon, yeniden yerleşme hizmetleri (çalışma izni, oturma izni vs.)
Uluslararasi evden eve nakliyat (uluslararası ev eşyası taşıma)
Yabancıdan yabancıya araç alım satımı
Gümrükleme hizmetleri
Uluslararası nakliyat, diğer adı ile uluslararası taşımacılık; bir eşyanın bir ülkeden diğer ülkeye taşınmasını ifade eder. Uluslararası nakliyat kara, hava ve deniz yolu ile yapılabilir.
9Ekim uluslararası nakliyat alanında sadece evden eve uluslararası eşya taşımacılığı ve uluslararası araç nakliyesi konusunda 20 yılı aşkın geçmişi, grup şirketleri ve seçkin partnerlerin işbirliği ile oluşturduğu dünya çapındaki acente ağı ile hizmet vermektedir.
Oturma iznine Türkiye giriş yasağı olmayan ve bağlı olduğu ülkeye göre Türkiye ye giriş vizesi bulunan yabancılar Türkiye'deki oturum izni çeşitlerinden şartlarına uyan oturum iznini alabilir. İkamet izni çeşitleri ve detayları için www.istanbulrelocation.net sitemizi ziyaret edebilirsiniz.
Türkiye'de yabancıları icra edemeyecekleri mesleklerle ilgili çalışma izni müracaatları değerlendirmeye alınmamaktadır. Örnek olarak; kaptanlık, Basın Kanunu uyarınca periyodik yayınlarda mesul müdürlük, seyahat acentelerinde mesul müdürlük, veterinerlik, eczacılık, avukatlık gibi meslekler kanunlarla sadece Türk vatandaşlarına ait olduğu için, yabancılar bu meslekleri yapabilmelerine yönelik çalışma izni alamazlar.
Didn't find the answer to the question you were looking for?
We try to update the frequently asked questions as much as possible, in some cases the answers may vary depending on the situation.
You can review our references with reference letters and pictures.
We provide relocation services, international moving of household goods, transportation of personal cars, specialize in work and residence permits for foreign personnel, sale/purchase of Taxfreecar®.
Kenan Sofuoğlu
Kenan Sofuoğlu is a professional Turkish Motorcycle racer. He became the champion in Motorsport World Competition in 2007, 2010, 2012, 2015 and 2016.
Efes Pilsen Anadolu Group
Traffic, license plate, license, registration, touring, customs consultancy services. International shipping of household goods at home and...
Istanbul Trade Chamber
All private enterprises must be registered on their official chambers related to their operations in Turkey. They can not start their enterprises officially without completing...
All
Coaching
Facilitation
Stakeholder relations
Strategy
We are the choice when it comes to official proceedings concerning foreign personnel.
Our company inform our customers about the procedure and complete the transaction in due time. Our managers, having lived abroad for a long time, give great importance to build a close relationship with the customers.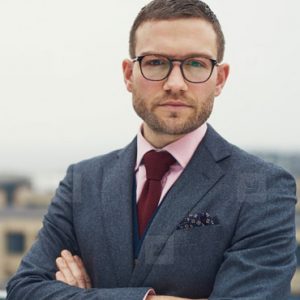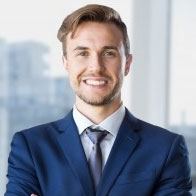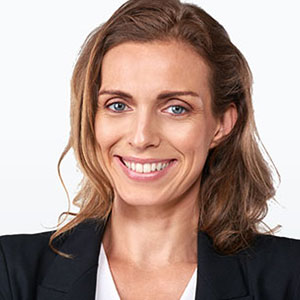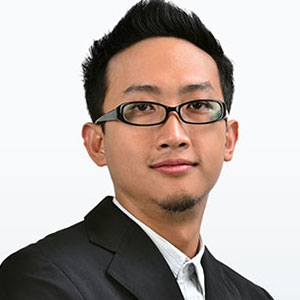 Dear Mr Erbil, I would like to thank all of your assistance in purchase , customs and registration / licencing service you provided for our 1999 Honda CRV. We are very satisfied with it and your services. Without you and your company assistance we would be still trying to acquire a Bluer Plate registration which is a long and complax process but thanks to you now we have the car. Your employees are dedicated to their work and thanks to their work , we identified the car we wished in your website, inspected , seen and test drove it , met with seller and complated all purchase process. Thanks to your employees non stop work under challenging conditions , all arrangement Prior to delivery of the car were complated. They were very polite , informative and helpful. Thank you For Your Services. I will be recommending your company to everyone.
Colonel James Selbie
Nato General
This letter is to certify that I used the tax free car services of 9 Ekim Group and Mr. Tahir Erbil for all the official procedures related with importing, registering and exporting my foreign automobile to Turkey and was very pleased and satisfied with their services. During all time Mr. Erbil and all 9ekim staff handled all matters with professionalism and a positive customer service attitude. I have no hesitation to recommend his services.
Mario Valdes
CEO of AIG Insurance
We would like to thank 9ekim Group for professional relocation services it is providing to the foreign stuff of our company since 1993 (work permit, residence permit, moving services and tax free car licensing). Ease, flexibility and high experience make our expats happy for many years. It is honour for us to recommend 9ekim Group to another firms.
Efes Beer Group
HR Department
Would like to express my appreciation for the services provided to me and to all expats working for Generali Sigorta A.Ş. Thanks to your professionalism and qualified staff. The burocratic aspects related to working and residence permits, relocating household furniture and foreign car`s registration have been completed in a very reasonable period of time and without any problem. I'm also pleased for your help in finding a good and safety house for me and my family. I`ll be pleased to recommend 9ekim to all my friends.
Luciano Cagnato
Generali Sigorta A.Ş.
All the Relocation services you need under one roof
We provide relocation services, international moving of household goods, transportation of personal cars, specialize in work and residence permits for foreign personnel, sale/purchase of Taxfreecar®.